When it comes to the new Nissan models we offer for all kinds of drivers around northern Virginia, the innovations and technology found in each and every edition is simply astounding. And Nissan is the kind of carmaker that's never content for too long before developing new ways to improve your travel experiences. One new innovation from this forward-thinking brand is the Nissan e-4ORCE technology, which is a twin-motor, all-wheel-control system that leads to improved performance, handling and torque with the vehicles that use it. Visit our Dulles, VA area Nissan dealership today and learn more about this amazing tech.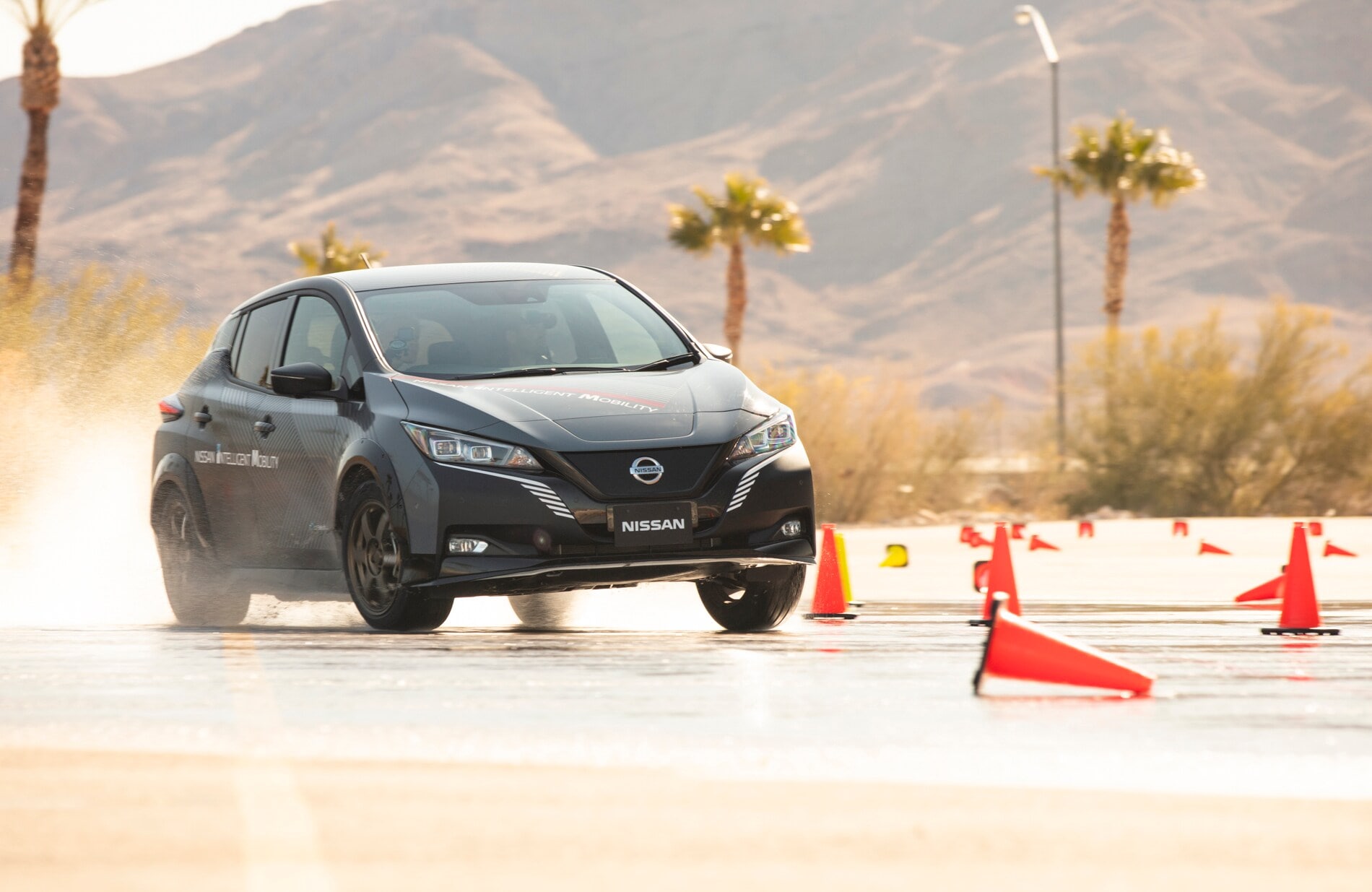 Even for gearheads who love getting down to the nitty gritty details of cars, this technology can be a bit much to really learn all about. The basics come down to this: for electric vehicles, the e-4ORCE technology manages power output and braking system, with inspiration coming from Nissan's 4x4 systems and a previous concept model's torque split system. This leads to less jostling and a minimization of pitch and dive in your driving in an electric vehicle that features this technology, leading to a smooth, comfortable riding experience.
Right now, this technology is being showcased in new Nissan concept vehicles overseas. But as with most of the innovations from this brand, you can expect to find a new Nissan EV here in the Dulles area one day soon that comes with the e-4ORCE technology and other new and improved features and systems that complement the total overall driving experience. In the meantime, check out the current new Nissan models we're featuring to explore the technology that's available to you right now.
Head on over to Brown's Dulles Nissan today and see if there's an EV you want or simply learn more about the kinds of innovations our favorite brand are working on.