One of the best reasons to lease a new Nissan is that most of your service costs and any repairs will be covered by its warranty. But for long-term ownership in a reliably durable Nissan Rogue, Altima or Sentra, you'll do well adding additional protection coverage, which will likely wind up paying for itself further down the road. With protection plans for specific kinds of parts or systems in your Nissan, you'll be able to save yourself considerably down the road, so visit our Dulles, VA area Nissan dealership today or give us a quick call and we'll be happy to help you out.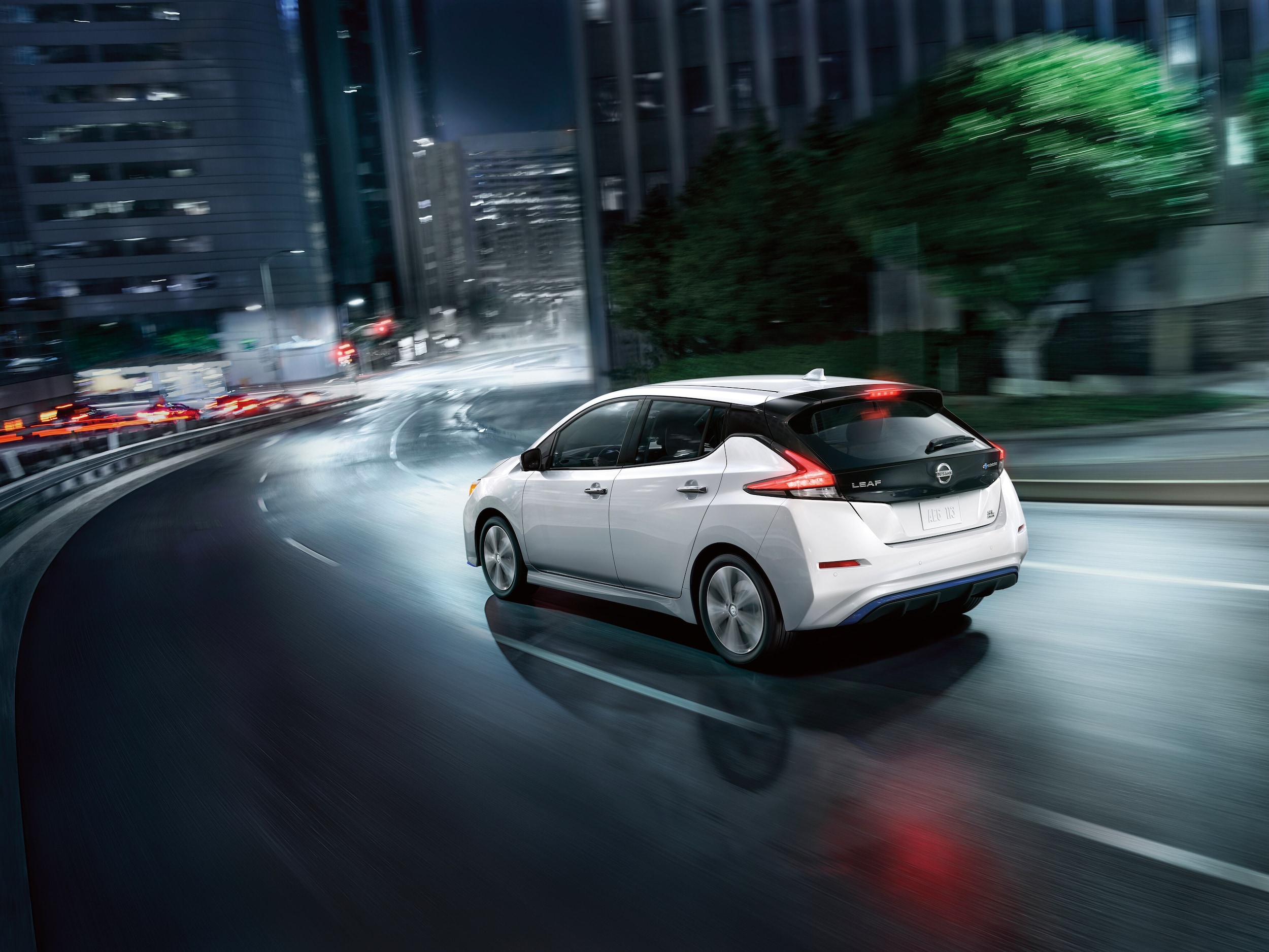 The kinds of vehicle protection plans we offer range from simple extensions of what your Nissan's standard warranty covers, to plans that take care of repairs or replacements for specific parts or tech systems. You can even extend the roadside assistance program if that's the kind of security you want for the long haul in your Nissan, especially if you're regularly taking longer trips far beyond the Washington D.C. area.
Beyond what you can add to your Nissan that you buy new or purchase at the end of your lease agreement, we offer generous coverage for any of the used cars you'll find here near Dulles. On top of the warranties we add through our Buy Happy program, you can buy additional coverage that we'll factor into your used car loan terms, helping you spread out its cost while potentially save you a considerable amount if you have a major repair taken care of by our expert service center techs.
Taking care of any vehicle that you invest considerably in is easier when you shop with Brown's Dulles Nissan, so visit us today or be in touch to learn about the kinds of extended coverage plans you can buy.