With the exception of the many heroic essential workers who need to head to long shifts at local hospitals, grocery stores and other places still open to serve the community, most drivers around northern Vehicle are still stuck at home. That means if you drive a Nissan, it's probably seeing more time in your driveway or garage. Though it might seem like putting no or fewer miles on your car is a great way for keeping it maintained, there are still some important tips we have for keeping your Nissan in its best shape as it idles for the long haul. For any professional-level care or attention you need, contact the service center we have at Brown's Dulles Nissan.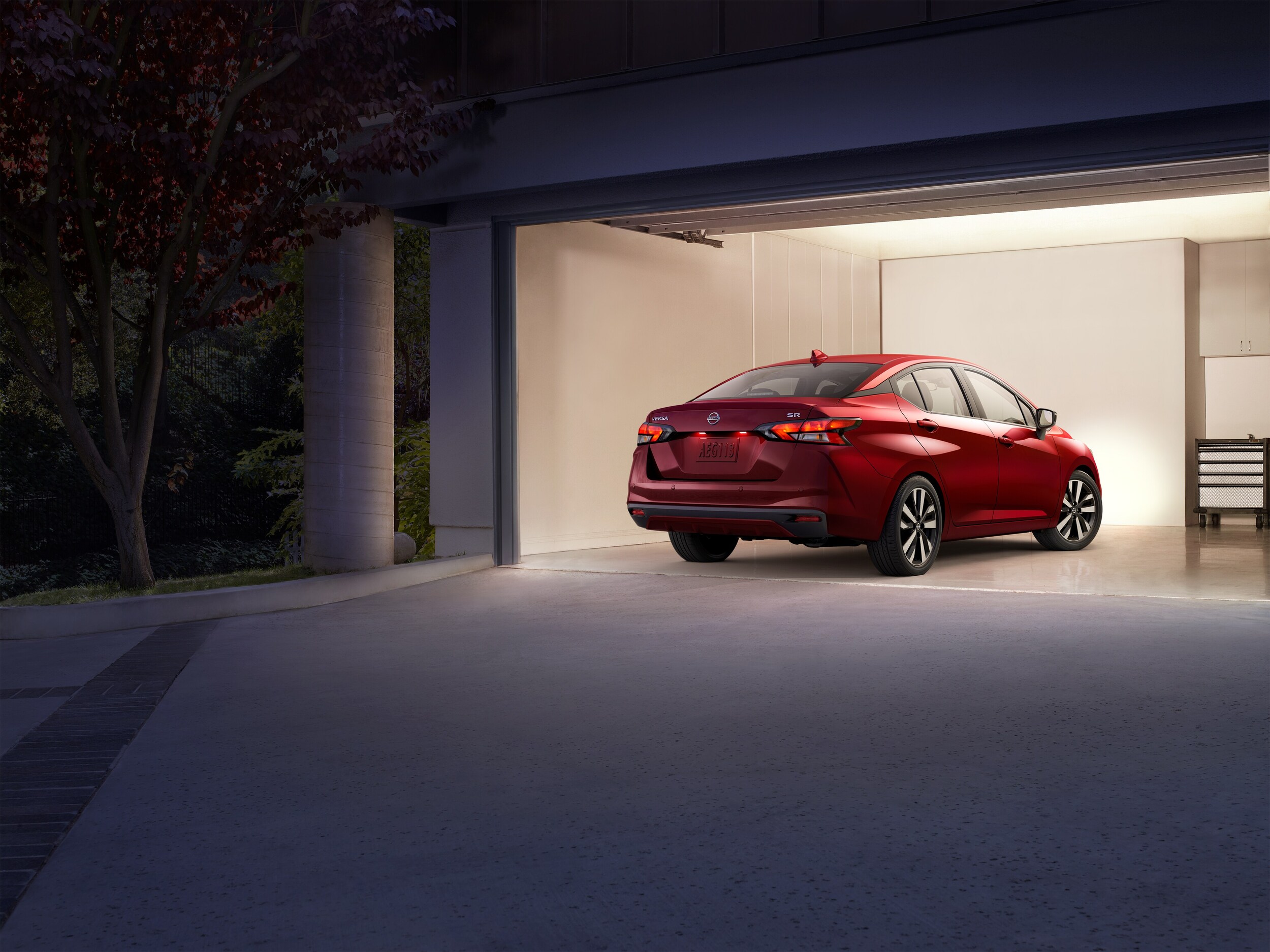 As your car keeps its mileage down, it's also putting some parts and systems at risk due to lengthy periods of inactivity. A great first tip we have is all about your car battery, as keeping that charged is vital for when you do need to hit the road. Having a home charging station you can connect with will do the trick, while simply just taking your Nissan for a quick spin every other day or so will keep your battery at full charge. These quick trips also help important fluids circulate, so nothing builds up and blocks the important lines throughout your car.
You'll want to check your fluids as well, and your Nissan's dashboard lights will let you know what specifically might need attention when you take those short drives. Another great way for your car to be ready is by ensuring your tires are properly inflated. Either use your short trips to visit a gas station for filling up, or use your own tire pressure gauge to monitor inflation. Finally, we encourage you to wash your car regularly, which will be a fun daytime activity as the temperatures warm up. Cleaning the undercarriage and all over the car's exterior will mitigate the risks of any rust or dirt building up and causing long-term damage.
Though your Nissan may not be tack on the mileage, there's still some easy ways to keep it in its best shape. If you need fluids replenished or changed or your car requires professional level service, be in touch with Brown's Dulles Nissan today and we'll arrange to help you out.