As we approach the summer, we're also hearing about more and more businesses opening back up. That's great news, especially if we here at our Dulles, VA area Nissan dealership can safely get back to normal by welcoming customers back into our showroom. But this will also be a time where people take personal responsibility for their own health and safety, as well as for the entire community. That's why you can still schedule a Brown's Happy Test Drive with us, allowing you to try out a new Nissan in a safe and contact-free manner.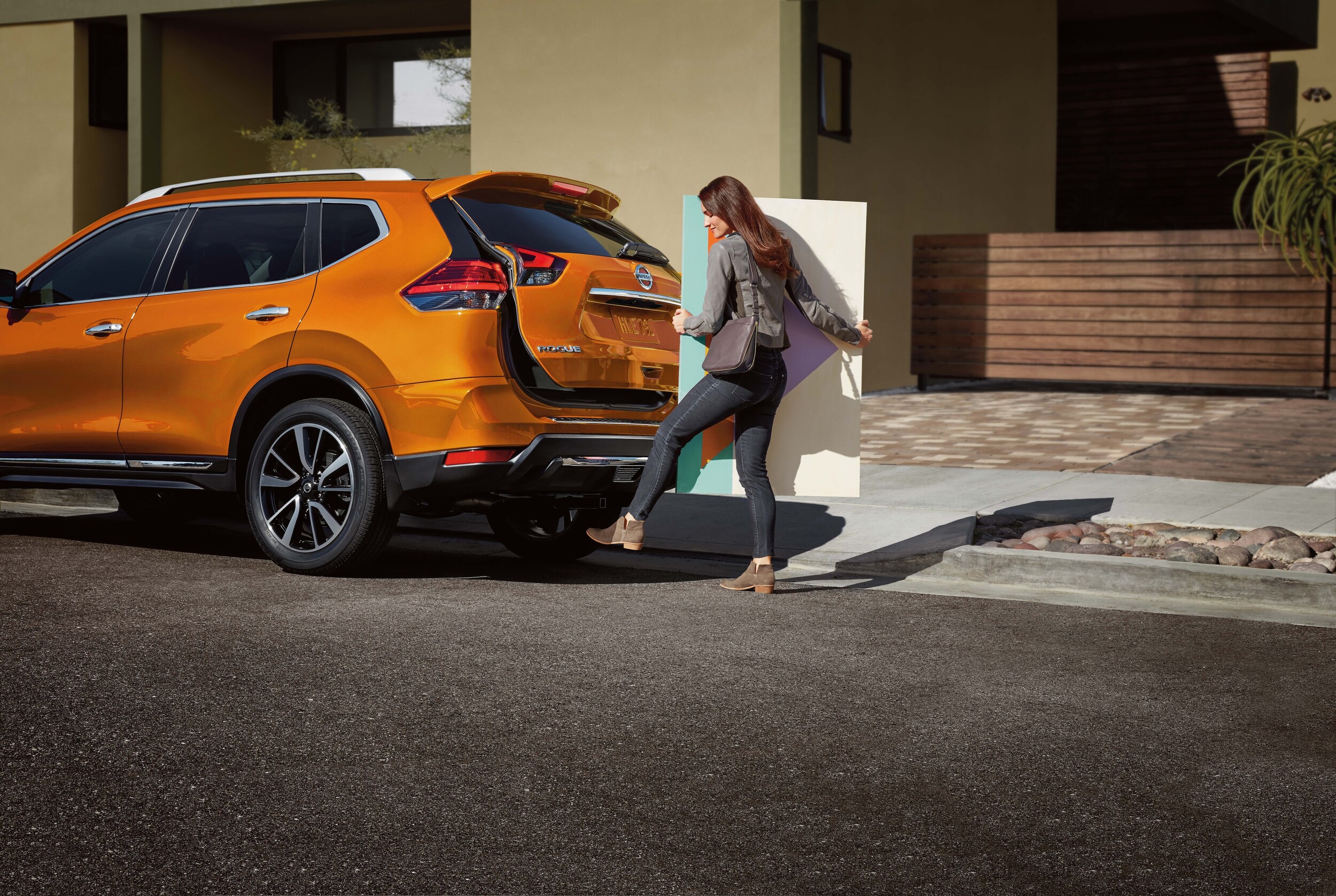 Not only are we delivering new Nissan models to people's homes around northern Virginia for safe and private test drives, we're going above and beyond in order to better serve you during your car search. This VIP-level test drive works as simply as our other shopping processes here at Brown's Dulles Nissan. You'll select a time and date and salesperson to deliver your test drive vehicle, which has been completely and thoroughly sanitized inside and out before you'd get inside. We'll even provide you with a water or coffee as you take a quick spin around your neighborhood.
As an essential business, our Nissan dealership remains open and you might feel comfortable coming in to see what we have in stock. Just like with all of our new and used vehicles, we're making sure our entire dealership is continually cleaned and sanitized, as we use premium, EPA-regulated products to ensure the health and safety of all our customers and our employees. Be in touch today if you have any questions, and we'll help you get started on finding the right new Nissan or used car to kick off the upcoming summer.
Schedule a private test drive with Brown's Dulles Nissan today or simply head on over and we'll be happy to help you out.